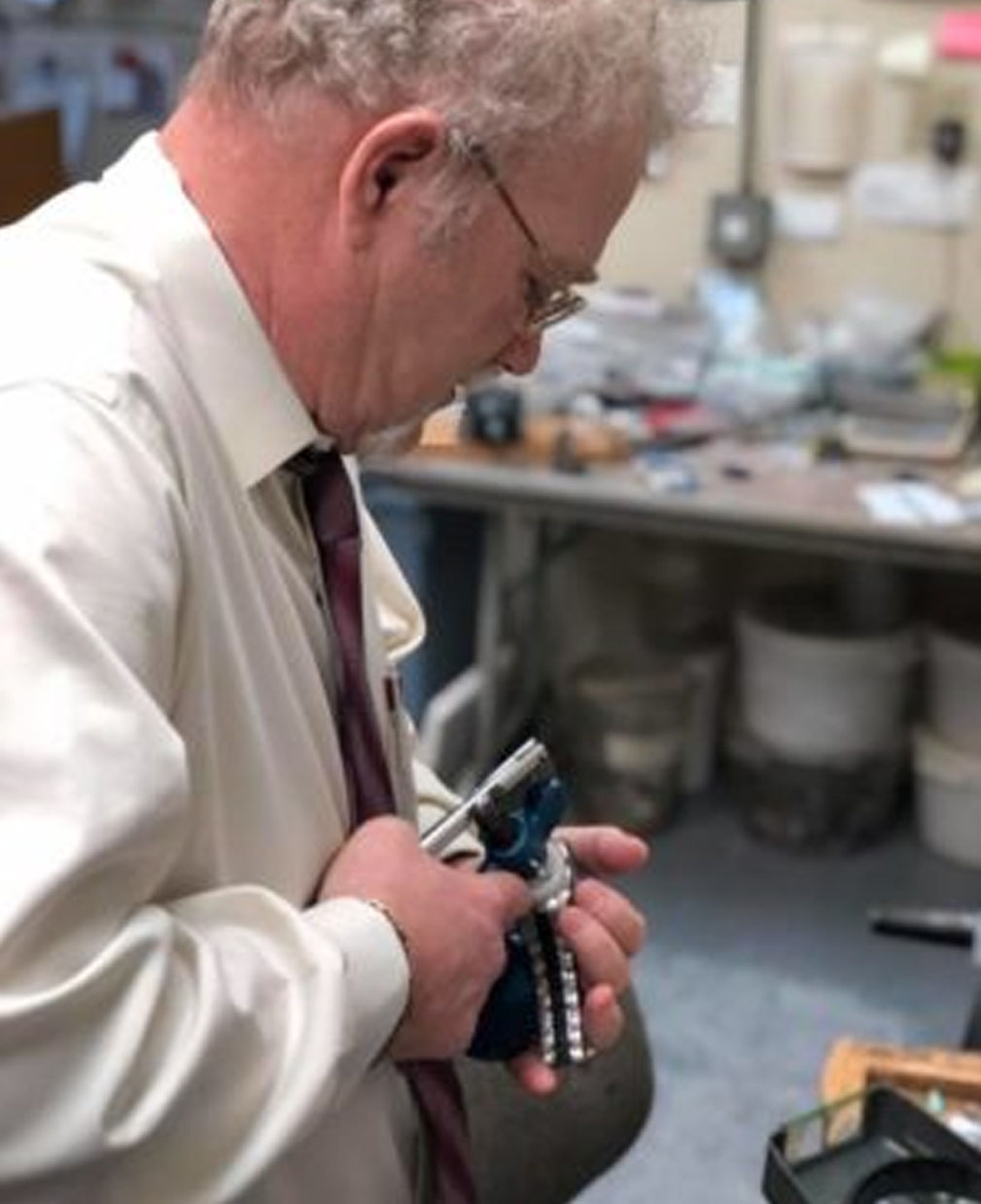 Watch Repairs Done In-House
When you purchase a luxury watch, the expectation is that it will be serviced by the maker every five to ten years. However, we can save you time and money by taking care of many necessary services and repairs as-needed. Mark Peter's provides a useful selection of in-house repair and maintenance services for your cherished timepiece.
We can complete repairs such as changing a battery, clasp adjustments, and band adjustments in-house, and usually while you wait.
Call Mark Peter's Diamond Designs to ask us any questions you might have regarding the state of your timepiece and any potentially necessary repairs you may need. Our expert staff will tell you which services apply and provide you with any recommendations required to keep your timepiece in prime condition.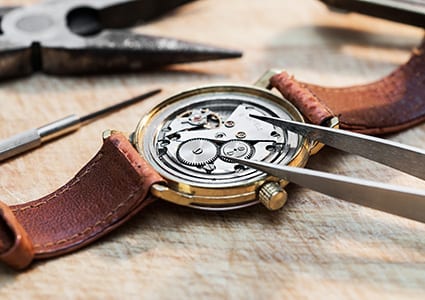 Watch Repair Options Include:
Overhauls
New movements
New crystals
Dial refurbishment
Gasket Replacement
Battery replacements start at $10.95
Give us a call to schedule your watch repair today.