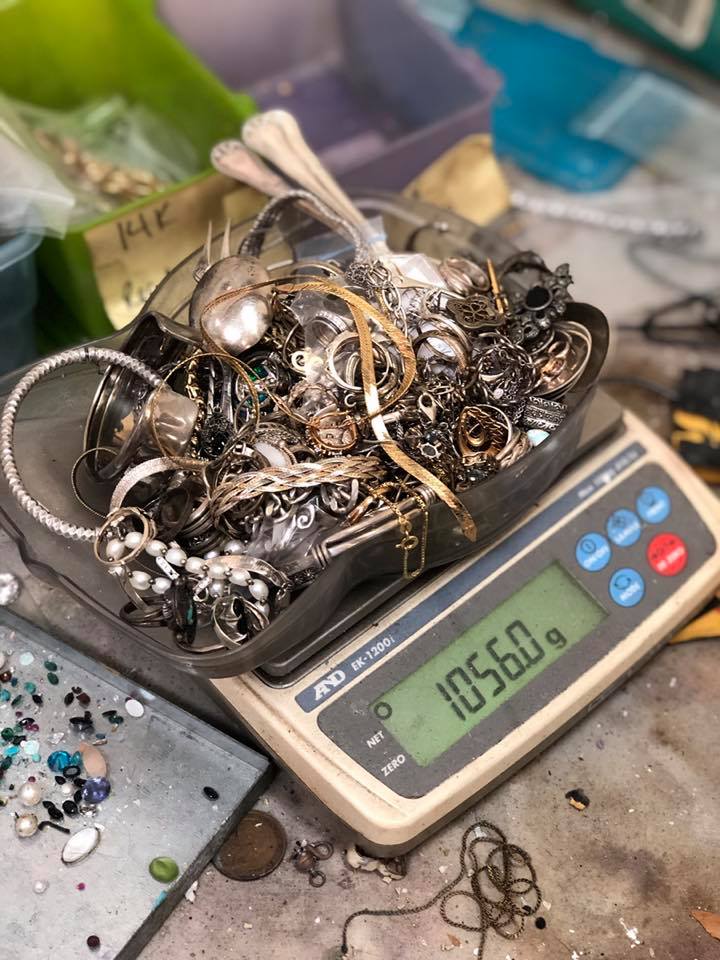 Consider Us for Your Gold Buy
Mark Peter's has been a trusted name for all of your jewelry needs since 1991. Did you know we buy  gold, diamonds, and jewelry? Let us guide you through the process and explain all of your options. There is never any pressure to sell. If you accept our offer, you will be paid immediately with cash or in-store credit.
We buy gold, silver, platinum, broken jewelry, sterling tea sets, flatware, dental gold, or scrap gold. From one-piece or 100 pieces, there is no limit! You can earn more by exchanging your old jewelry for new. Consider us for your gold buy. We are the top jewelry buyer for Plainfield and the surrounding area. We are professionals and we will pay you top dollar.
Too far to drive? Call us for a "found money" bag to safely mail us your pieces and we will mail you a check.
Still have questions about our Gold Buy? Feel free to call us and we can set up an appointment.