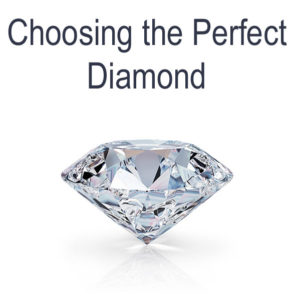 Choosing the Perfect Diamond
When looking to buy a wedding or engagement ring, it is important that you know how to choose the perfect diamond. While some people prefer gemstones or rough diamonds, classic diamonds are still the most popular. We can help you understand the four categories or characteristics to consider.
Create Something Amazing!
Custom jewelry is designed from scratch and a great option when you can't find exactly what you want. A custom ring may be similar to something you saw online, but with a simpler design for a diminutive finger. Maybe a pendant that follows a favorite neckline style or reminds you of something or someone special. You can also re-work diamonds or gemstones from an existing ring into another piece of jewelry that represents you.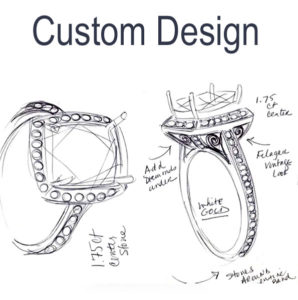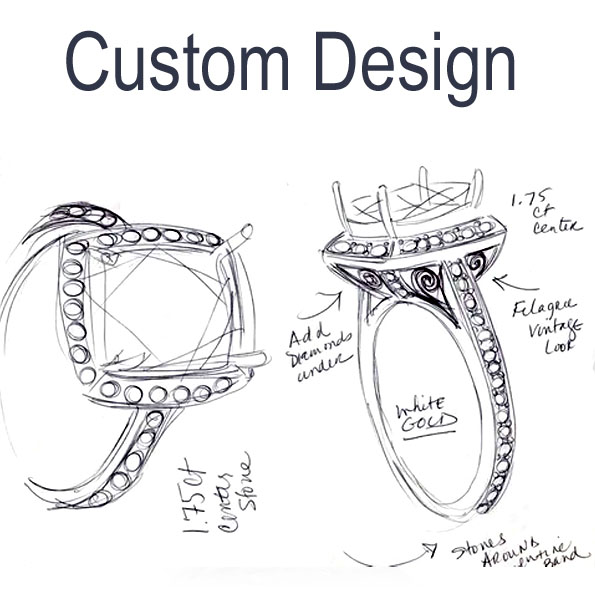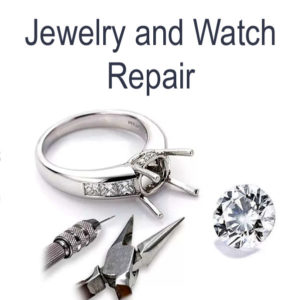 Quality In-House Repair
We offer quality in-house jewelry repairs and insurance replacement quotes with fast turnarounds, free estimates, and competitive rates. We repair Sterling Silver, Gold, and Platinum Jewelry as well as repair and restore your favorite antique pieces.
In addition to our jewelry repair, we offer a variety of watch repair services including link adjustments, band replacements, batteries, complete servicing, and more.