Take advantage of our "Do Good While Looking Great" Spring offers now through March 31st.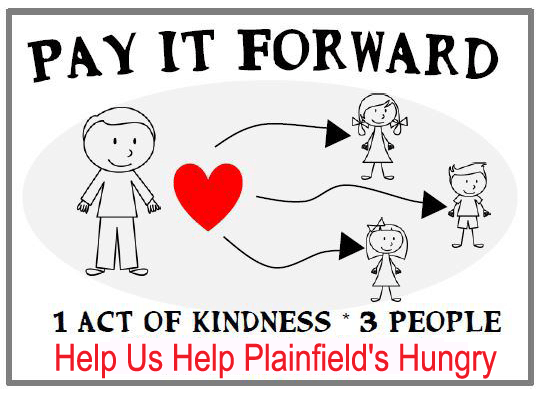 Bring in a bag of non-perishable goods by March 31st, get 10% off your purchase.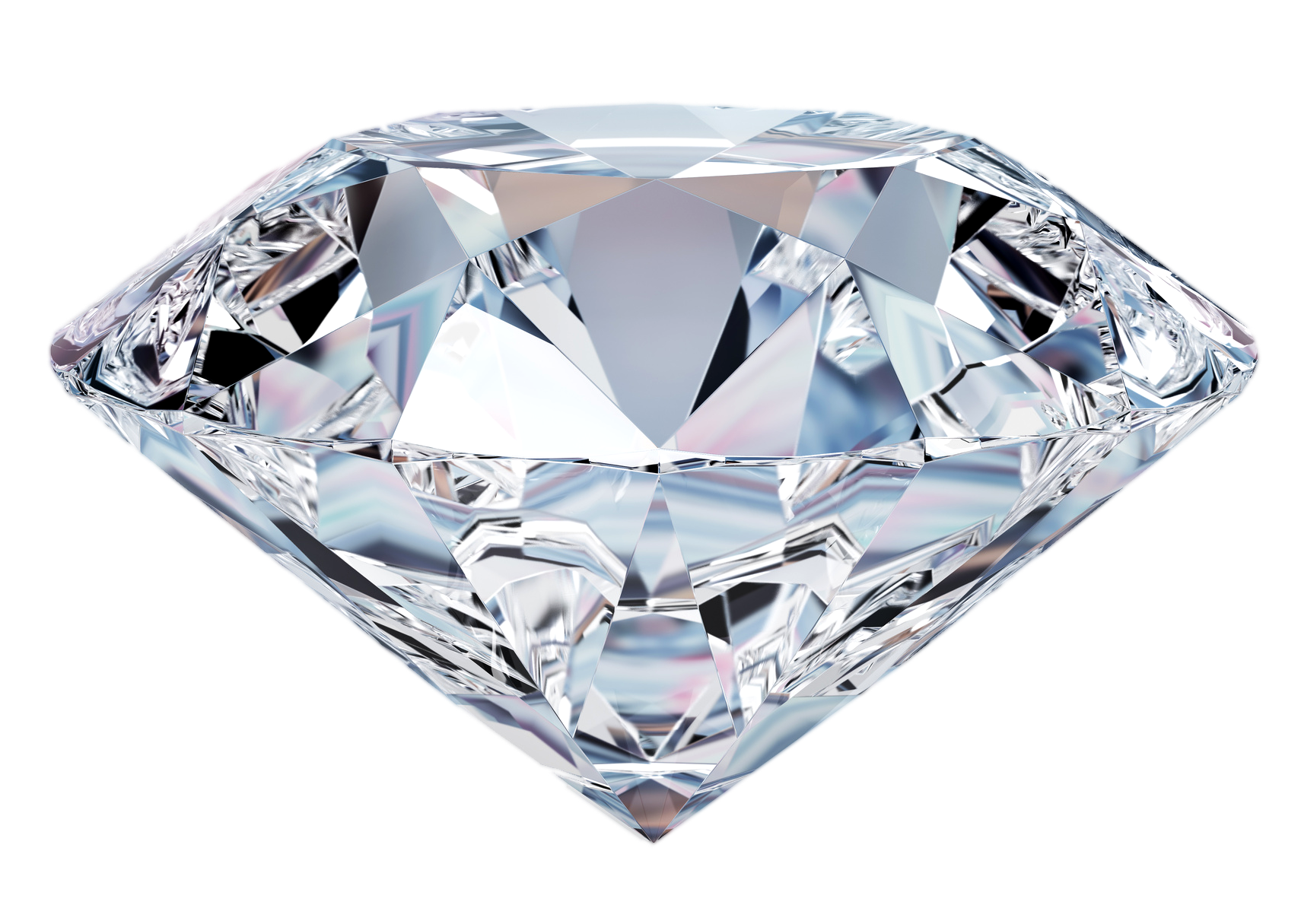 Spend $2,995 or more between now and March 31st, get a FREE 1ct diamond!
the southwest suburbs preferred jeweler
A piece from a chain jewelry store might look good but it doesn't have that personal touch. When you work with one of our designers, you can create something totally unique.
Custom jewelry isn't only for the wealthy. Creating a custom piece of jewelry can be great for your budget with typical savings between 20-30%. 
This savings allows you to up the carat weight or add a fancy filigree detail.
When you work with us, we will discuss your ideas one-on-one and walk you through the entire process, from start to finish.
We would love to work with you to create the piece of your dreams.
Clarity, Cut, Carat, and Color
A diamond education is the understanding of the 4 C's of diamonds (color, cut, carat, clarity) and the factors that impact diamond quality and price.
Talk to one of our in-house Diamond Experts for professional and honest diamond buying advice. Whether you want to learn more about the basics, or you want guidance finding the right diamond, we will give you the clarity that you need.
Meet Our Founders
Mark and Jean, Founders and Owners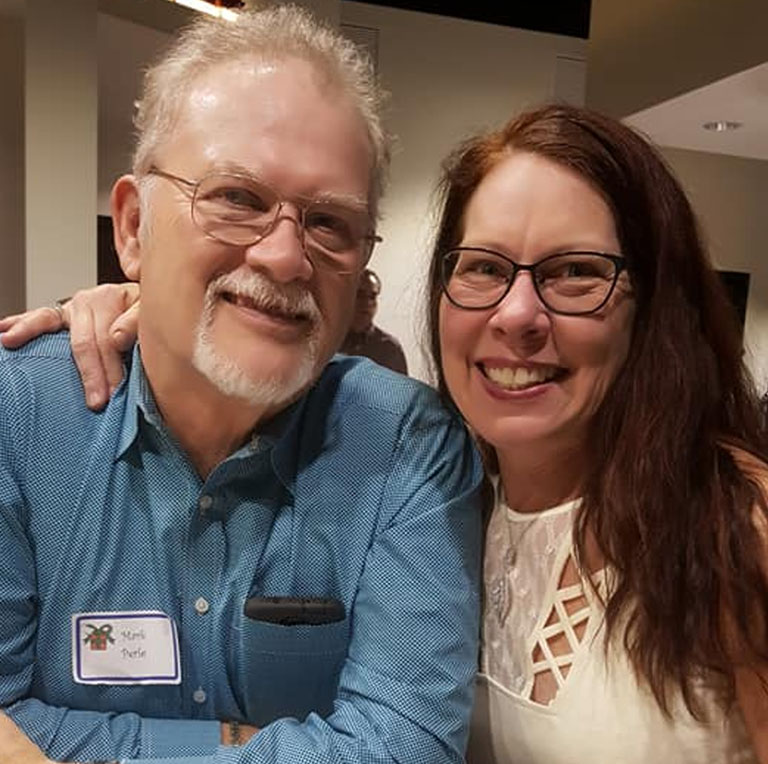 Our Highly Qualified Staff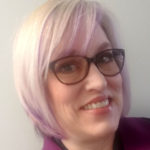 Linda
Operations Manager and Designer