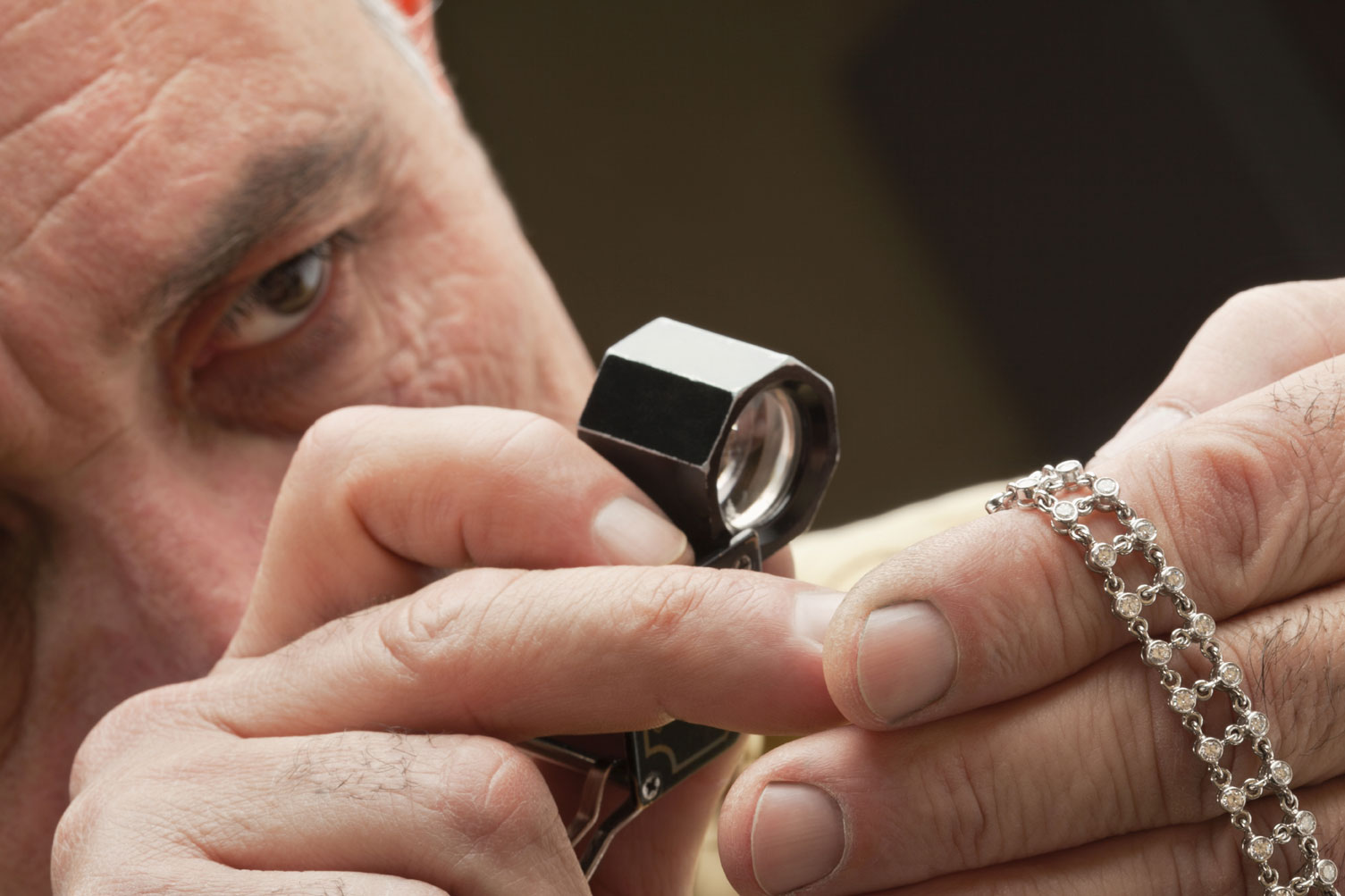 Appraisals are mostly for insurance coverage purposes but also estate, proof of ownership, travel security, and your peace of mind. Most insurance companies require an appraisal for coverage and will require them to be updated every two years or so.
With the changing metals, diamond, and colored stone pricing, it's a good idea to appraise every two years. When updating your appraisal, the appraiser must inspect the jewelry before an appraisal can be done. No exceptions.
Call us today and schedule a time for your jewelry to be appraised. See below for some frequently asked questions about appraisals.
Appointments can be made if you prefer to have it done while you wait or you will need to drop your items off before the appraisal date. We will clean and inspect all appraisal items before appraisal work begins.
If your Diamond is certified through a recognized gem lab, it is important to have this information at the time of the appraisal. Please bring this with you when you drop off your items for appraisal. We will return your information to you.
Yes. However, you will have to schedule your appointment in advance and a 50% deposit made to hold the appointment. Contact us to set up an appointment time.
The actual written appraisal will be available when you pick up your jewelry.
The appraisal document consists of the physical appraisal pages for all the items appraised, which is wrapped in the document cover and placed in its plastic sleeve. An appraisal document can contain one or several items. Each item will be on a separate page and have a separate detailed summary, photograph, specifications, and price.
All appraisal documents are done in triplicate,  two go to the customer and one copy is kept in-store and of course, the appraiser keeps a digital file.
No, we offer a free appraisal on any item over $500 that we sell.
Appraisals are $110 per hour. An estimate of the final fee is provided at drop-off.
Updated Appraisal:
First Item – $35.00


*Updates must be done within 5 years from the first appraisal. The first appraisal must have been done by Mark Peter's Diamond Designs.
Lost Appraisal Replacement:
Reprints are $25.00 for lost or misplaced appraisals (no changes made).