In this fashion-conscious world, both men and women pay a lot of attention to classy and luxurious accessories. Among all the accessories that you may ever own, the main focus is to ensure that your fashion jewelry complements your character, vibrancy, and outfit collection.
That said, most people purchase jewelry as mementos, primary collectibles, or investments. You will never miss elegant jewelry pieces at a red carpet event, a wedding ceremony, or even the simplest events like a birthday celebration or dinner.
We have a large selection of pieces in-store and online. If you still are not sure what you're looking for, stop by our store to work with one of our designers or sales people. We will make sure you find the perfect piece or help you with a Custom Design.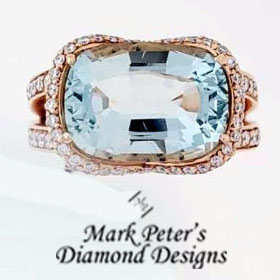 Not only do we carry some of our custom designs in-store, we offer many different styles of custom jewelry. When you shop in our store, you'll experience sophisticated fine fashion jewelry with a dazzling collection of modern, contemporary, and vintage-style bracelets, pendants, necklaces, earrings, and bangles.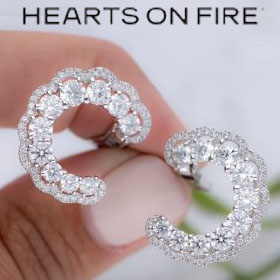 Globally renowned as The World's Most Perfectly Cut Diamond™, Hearts On Fire offers stunning fashion pieces including diamond necklaces, rings, earrings, and bracelets. With a brilliance surpassing many other diamonds, the perfect Hearts On Fire hearts and arrow cut guarantees sparkle you'll be able to see from across the room.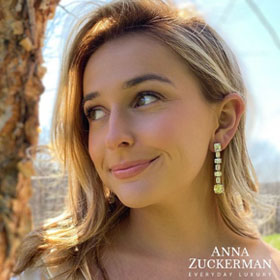 After more than 20 years in the jewelry industry, Anna Zuckerman saw a need for luxurious fashion jewelry designed for everyday lifestyles and budgets. She personally developed a finishing technique that gives lab-created jewels the same intricate beauty of diamonds, while ensuring they remain both high in quality and affordable.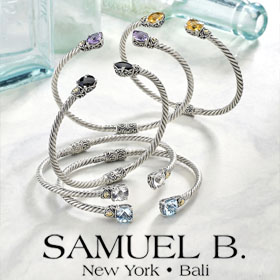 For over 35 years, Samuel has been revered for his ability to infuse contemporary design with old-world techniques, creating jewelry with a timeless appeal that honors tradition. He partners with some of the finest jewelry artisans in Bali to guarantee each piece of jewelry embodies perfection.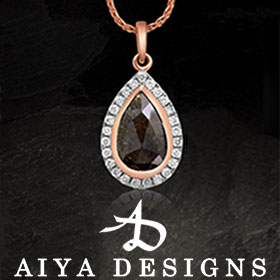 Salt & Pepper diamonds are natural mined diamonds with a mix of black and white inclusions. Most diamonds have some kind of inclusion that can't be seen by the naked eye. The inclusions in Salt & pepper diamonds are not only large and visible, they affect the diamond's appearance in a unique and beautiful way.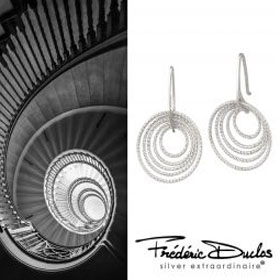 Begun in 1984, the award-winning designer Frederic Duclos' company offers a beautiful array of sterling silver and 14K creations. Using pearls, smooth precious stones, and hand textures, he designs jewelry combining high fashion with a natural organic look.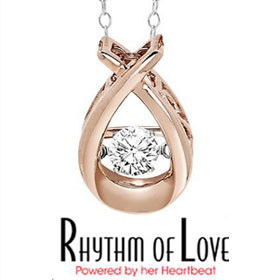 The Rhythm of Love Diamond Jewelry is an amazing collection of 14Kt., 10Kt. and Sterling Silver pendants and earrings.  Just the beating of her heart will cause the diamonds to flutter.  You need to see these fashion pieces in person to experience their effect.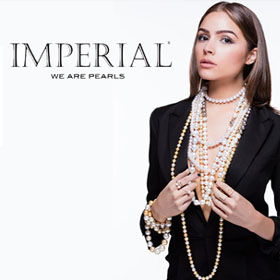 For over 100 years, Imperial has been the country's leading expert in pearls and a leading designer of pearl jewelry. Their three generations of pearl experts travel the world hand selecting rare pearls directly at the source, ensuring they have the first pick of annual pearl harvests before they are even available to other companies.