Do Good - Look Great! Earn 20%* Off Your
in-stock Jewelry Purchase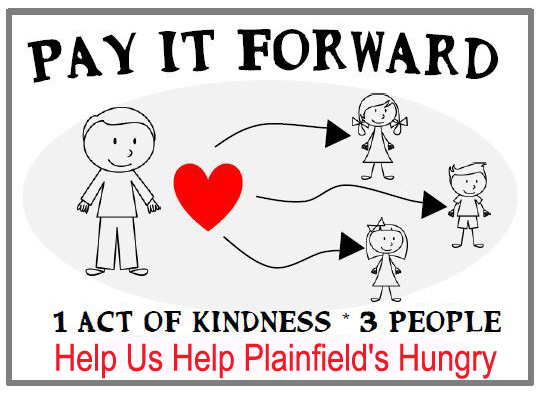 We will give you 20% off your in-stock jewelry purchase when you bring in a bag full of non-perishable pantry goods between March 7th – 31st. The food and toiletries will help community members having a tough time making ends meet.
A 20% savings on fine jewelry can add up, particularly if you are plan on buying an engagement ring or a special something for that special someone.
Do the math! Doing good is its own reward, of course, but saving several hundred dollars is pretty nice too!
*Some exclusions apply. See store for details.
PANTRY GOODS THAT HELP THE MOST
All items collected between March 7th – 31st will be donated to the Plainfield Interfaith Food Pantry. Donating is super simple: just bring your bag of pantry items to Mark Peter's Diamond Designs, located at 12820 South Route 59. Food items must be non-perishable. Items that are most useful to your neighbors in need include:
Canned Meats:

 tuna, corned beef, canned hams
Canned soups and pasta
Canned vegetables and fruits

Boxed Items:

 cereal, pasta, rice, potatoes, crackers, granola bars
Beverages
Personal Products: deodorant, toothpaste, toothbrushes, feminine hygiene products, etc.