Do Good - Look Great! Earn 10%* Off Your
in-stock Jewelry Purchase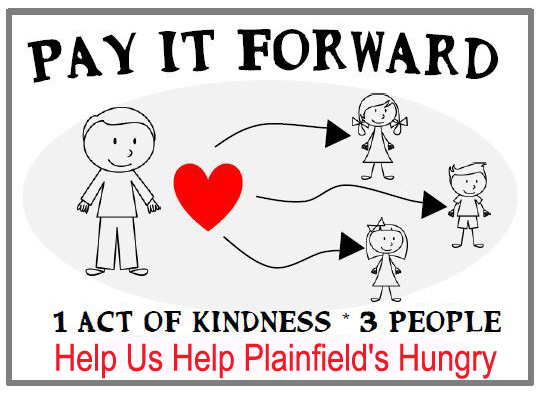 Get 10% off your in-stock, regulary-priced jewelry purchase when you bring in a bag full of non-perishable pantry goods through March 31st. Your donations will help community members having a tough time making ends meet.
A 10% savings on fine jewelry can add up, particularly if you are planning on buying an engagement ring or a special something for that special someone.
Do the math! Doing good is its own reward, of course, but saving several hundred dollars is pretty nice too!
*Some exclusions apply. See store for details.
PANTRY GOODS THAT HELP THE MOST
Items collected through March 31st will be donated to the Plainfield Interfaith Food Pantry. Donating is easy! Bring your bag of non-perishable pantry items to our store and we will take care of the rest.
Items that are most useful include:
Canned Meats: tuna, corned beef, canned hams
Canned soups and pasta
Canned vegetables and fruits
Bottled water
Boxed Items: cereal, pasta, rice, potatoes, crackers, granola bars
Personal Products: deodorant, toothpaste, toothbrushes, feminine hygiene products, etc.