For more than 30 years our expert jewelers, designers and sales people have been going above and beyond for our customers. We offer next-level service and an unbeatable jewelry selection, including Hearts on Fire Diamonds.
We look forward to the next 30 years of serving our customers and friends, and helping them realize their jewelry dreams.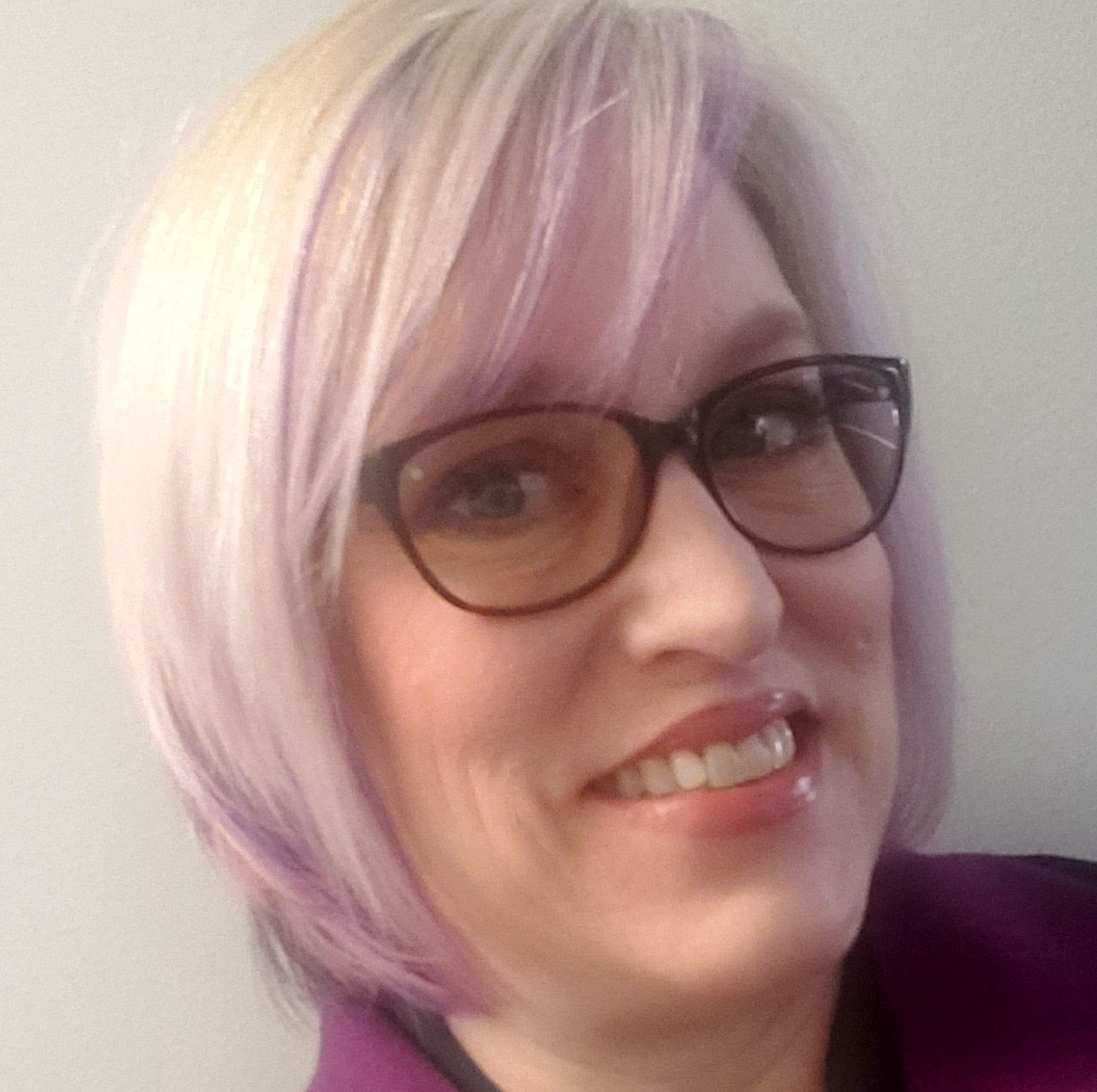 Operations Manager, Designer
Linda is an AMAZING jewelry designer who has been with Mark Peter's since 2016 but has been in the jewelry business over 30 years. Back then, she hand-carved 3-D wax models for custom jewelry. A graduate of Southern Illinois University Carbondale, Linda currently lives in Plainfield with her husband Chris and their two sons.
Business Development Manager
Bill has been with us two years but has been in the jewelry industry over 38 years. He has accreditations from The Gemological Institute of America, The Diamond Council of America, The American Gem Society, and The International School of Gemology. Bill graduated from Bradley University with a degree in Business Management and Administration.
Diamond Consultant
Paige is one of our talented Sales Associates and she can also help you design your next favorite piece of jewelry. She has been with Mark Peter's going on five years. Paige is recently married and lives in Morris with her husband.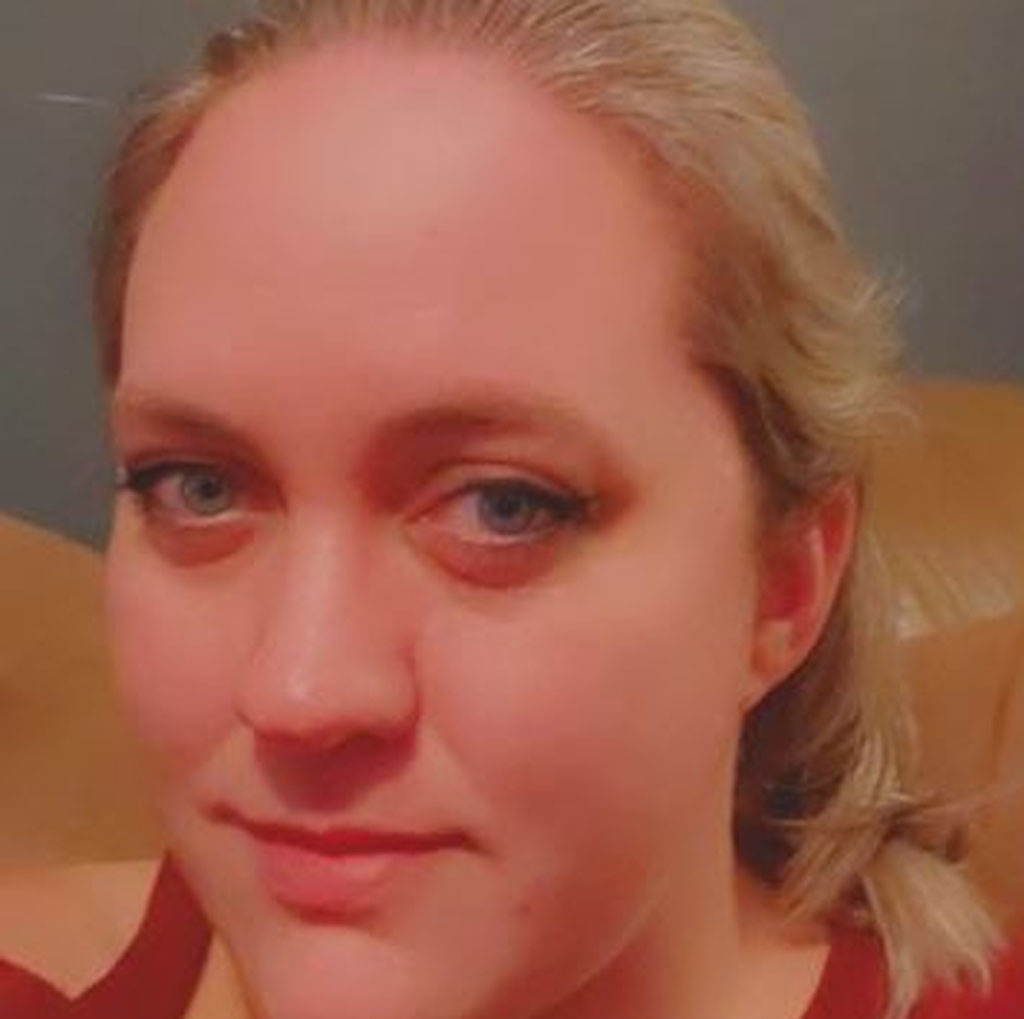 Custom CAD Designer​
Dana is not only our CAD Designer, she is also our Repair Liaison Coordinator. She has been in the jewelry industry since 2003 and joined the Mark Peter's team in the fall of 2020. Dana is certified with The Diamond Council of America.
Diamond Consultant
Ariana is the newest Diamond Consultant to join the Mark Peter's Diamond Designs team. She has over five years of experience in assisting clients find that perfect fine jewelry gift. She resides in Plainfield with her family.