PEARLS & CAMEOS…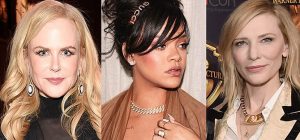 Pearls are picking up steam this season, but this time around they're being updated in polished, baroque-inspired designs. Perfectly spherical pearls are set to eclipse the freshwater pearl shapes that dominated this summer and a new classic is emerging: cameos. Yes, Cameos.
---
DIY JEWELRY…
Get out the macaroni necklaces! Remember all those jewelry DIYs you used to do as a kid? This trend comes with all the nostalgia but none of the tedious handiwork necessary. Everyday objects like the paper clip earrings define this quirky-cool look.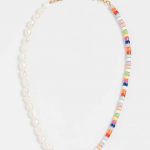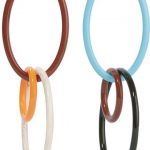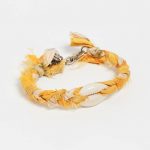 ---
HEAVY METAL…
Embrace your rebellious side this fall. When it comes to your jewelry selection, that translates to punk rock-inspired pieces with all manner of crosses, pins, and chains. Silver seems to be the metal of choice to wear against your stark black outfits.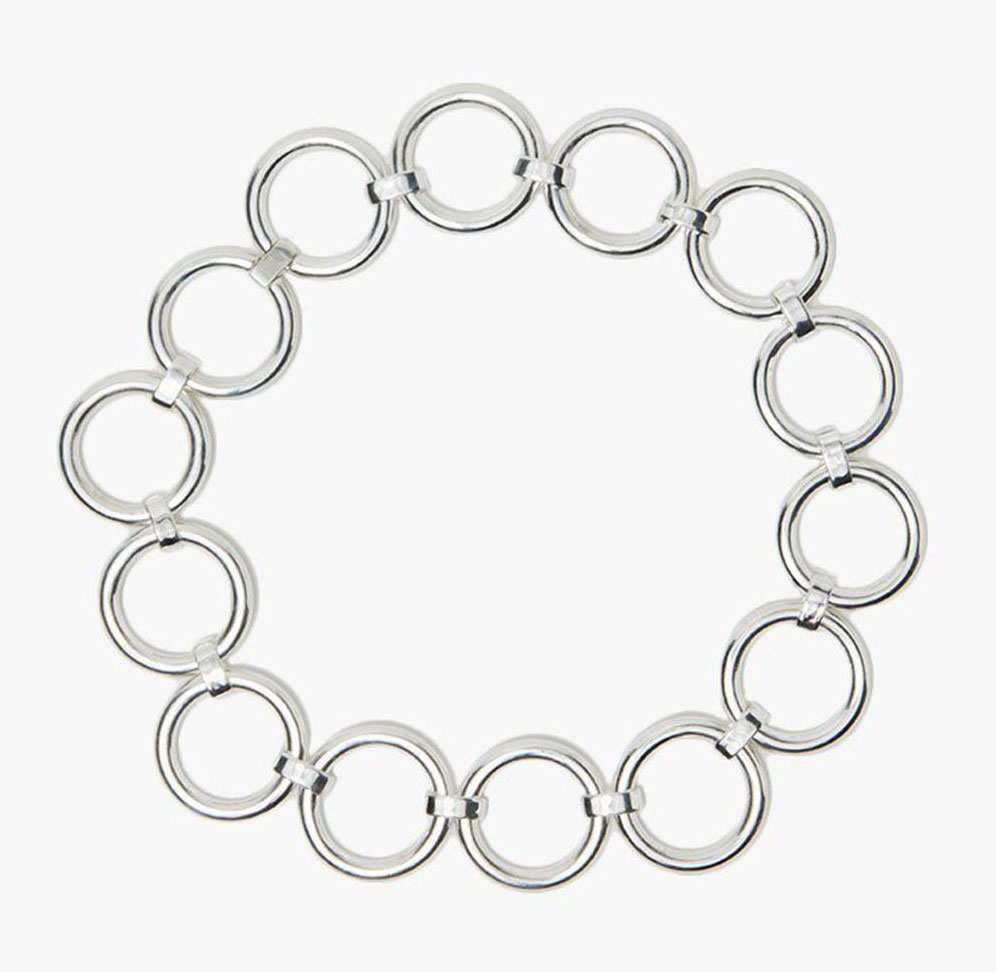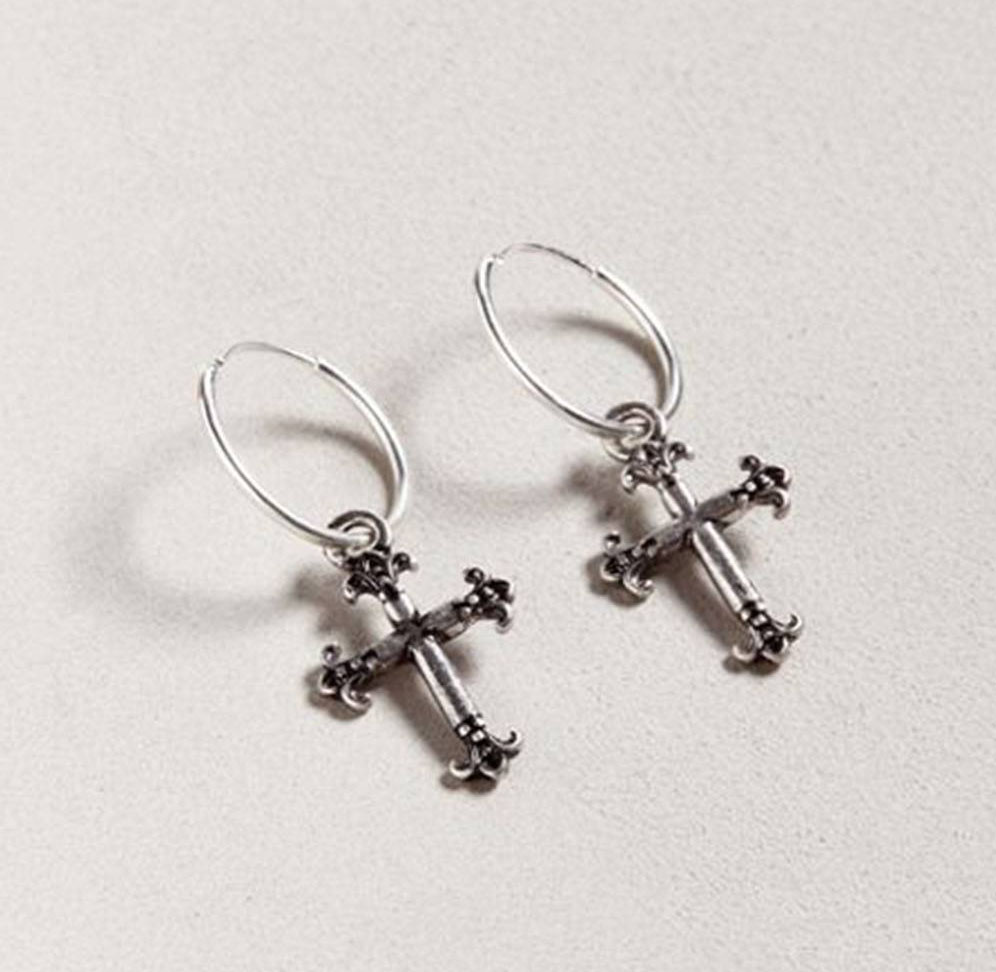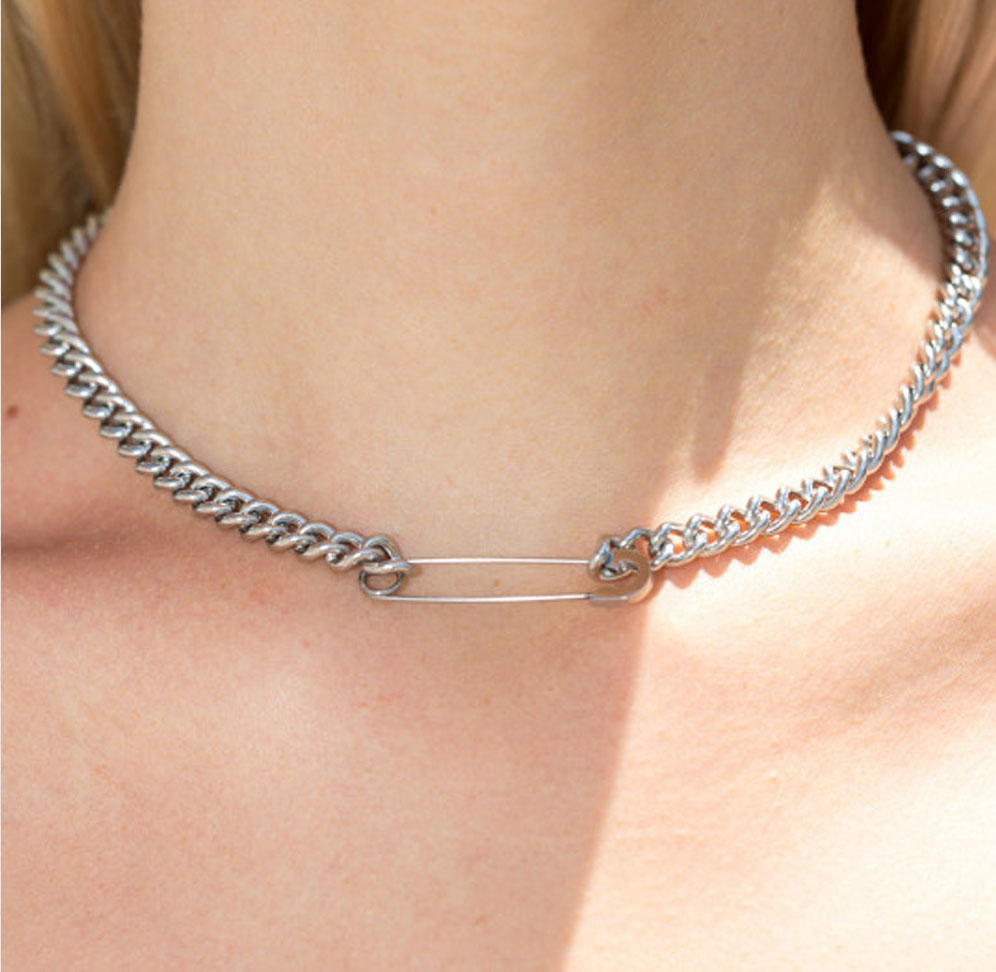 ---
CRYSTAL CLEAR…
Rejoice! The crystal earring trend you bought into last year is sticking around for the end of 2019. Fringed crystals that evoke a glimmering chandelier will be the "IT" accessory of the party season ahead.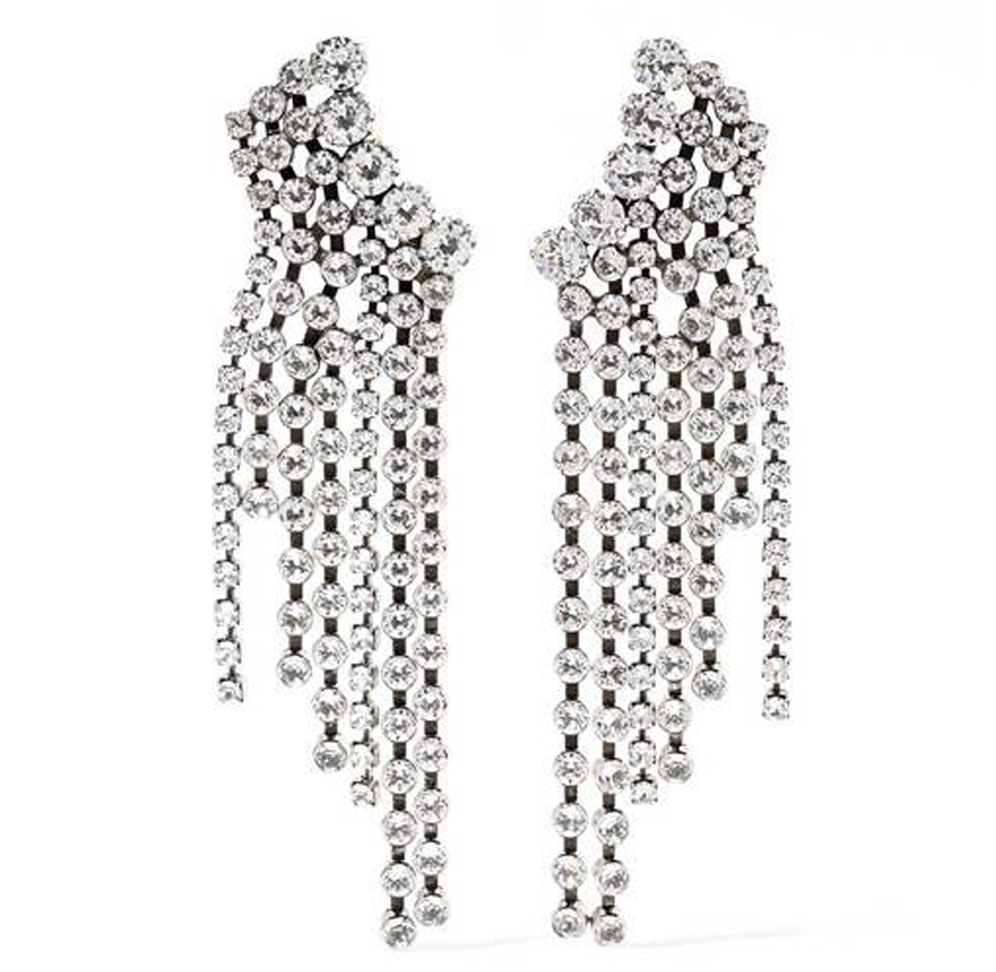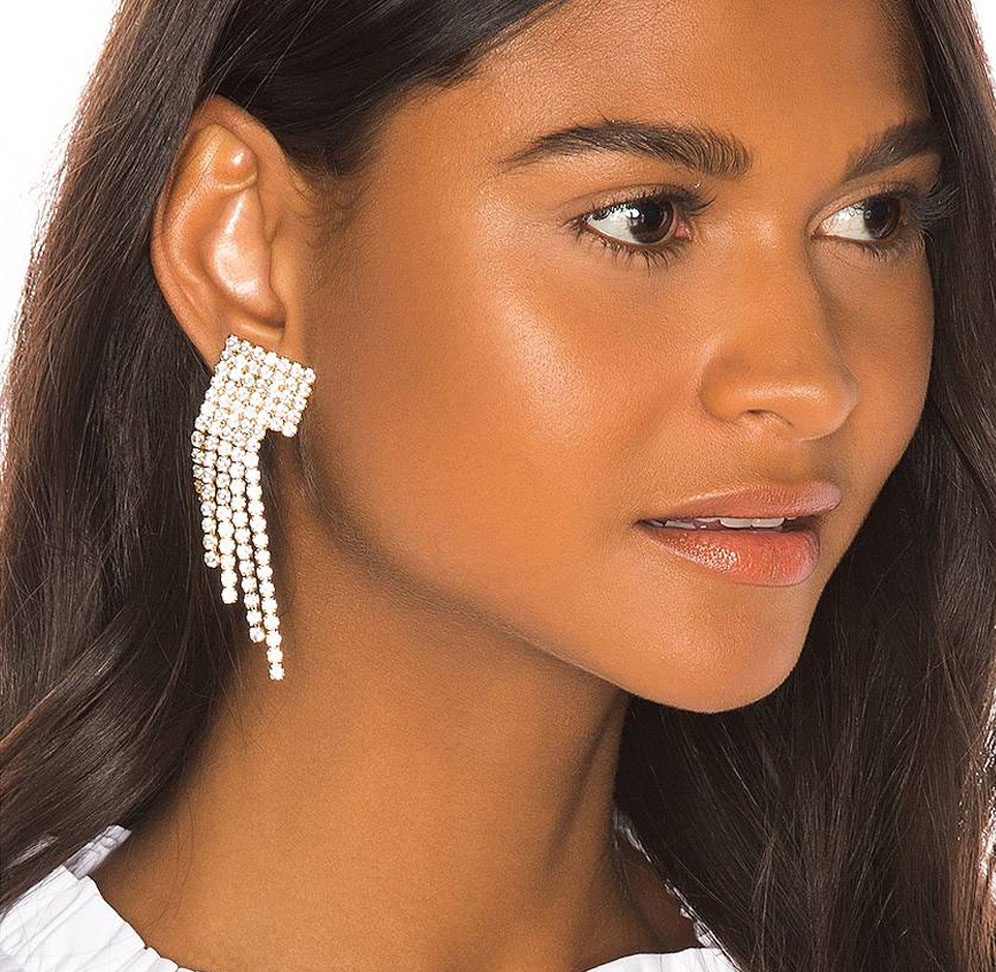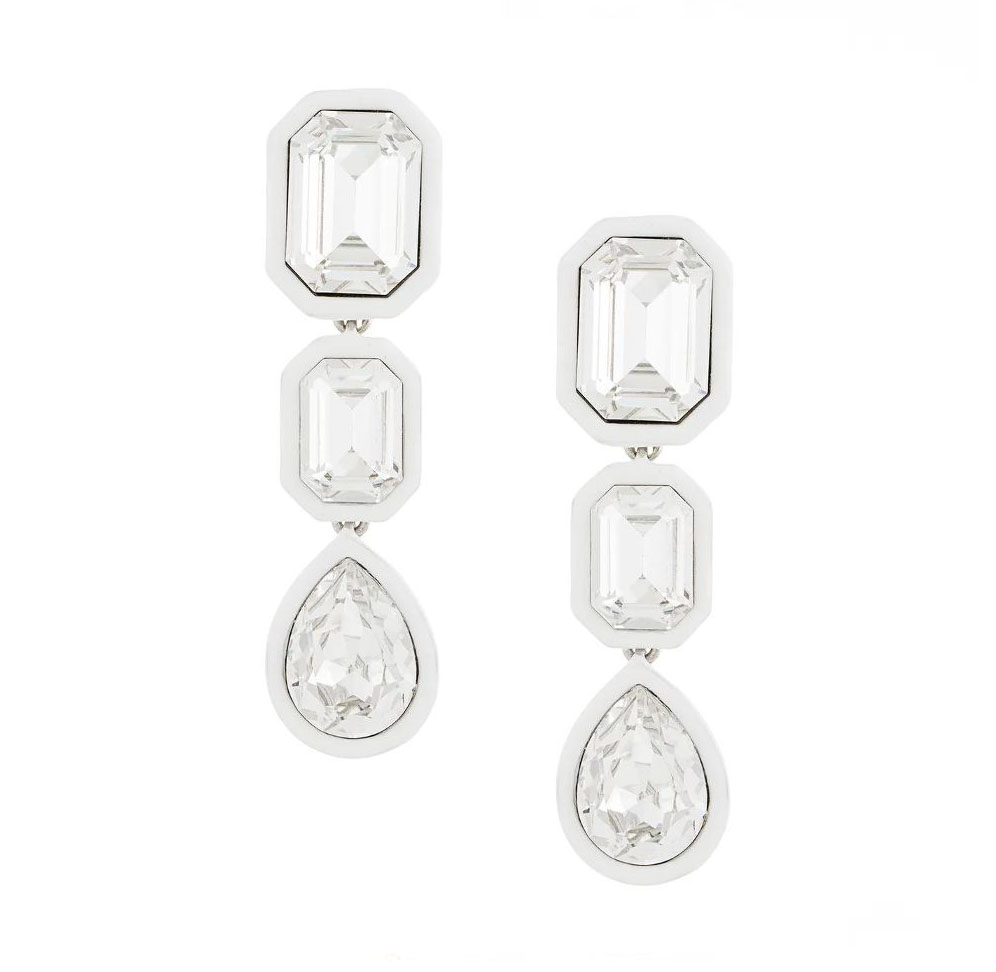 ---
LARGE LINKS…
You've probably already spotted chain-link on the accessory pages of your favorite sites, so if you don't have any cleaner on hand to spruce up that old Tiffany & Co. silver, we highly recommend investing in something new. Come cooler weather, we predict this will be a popular look.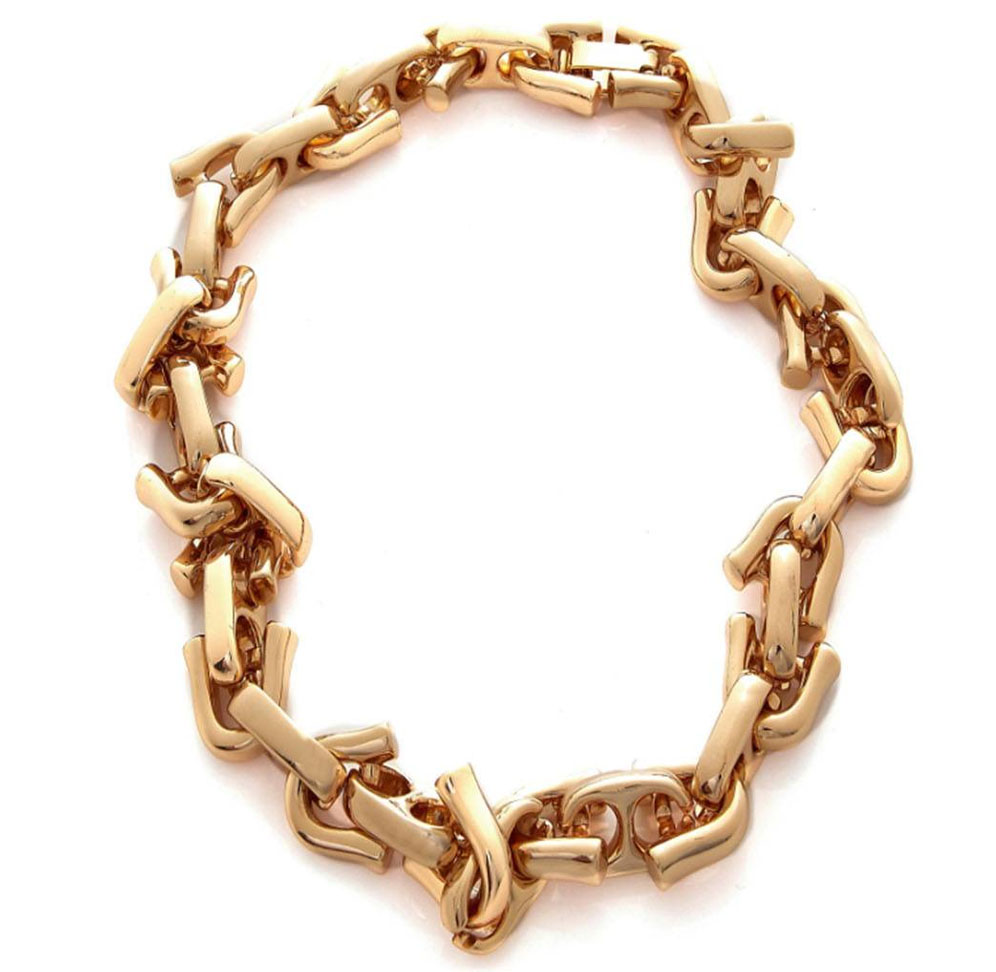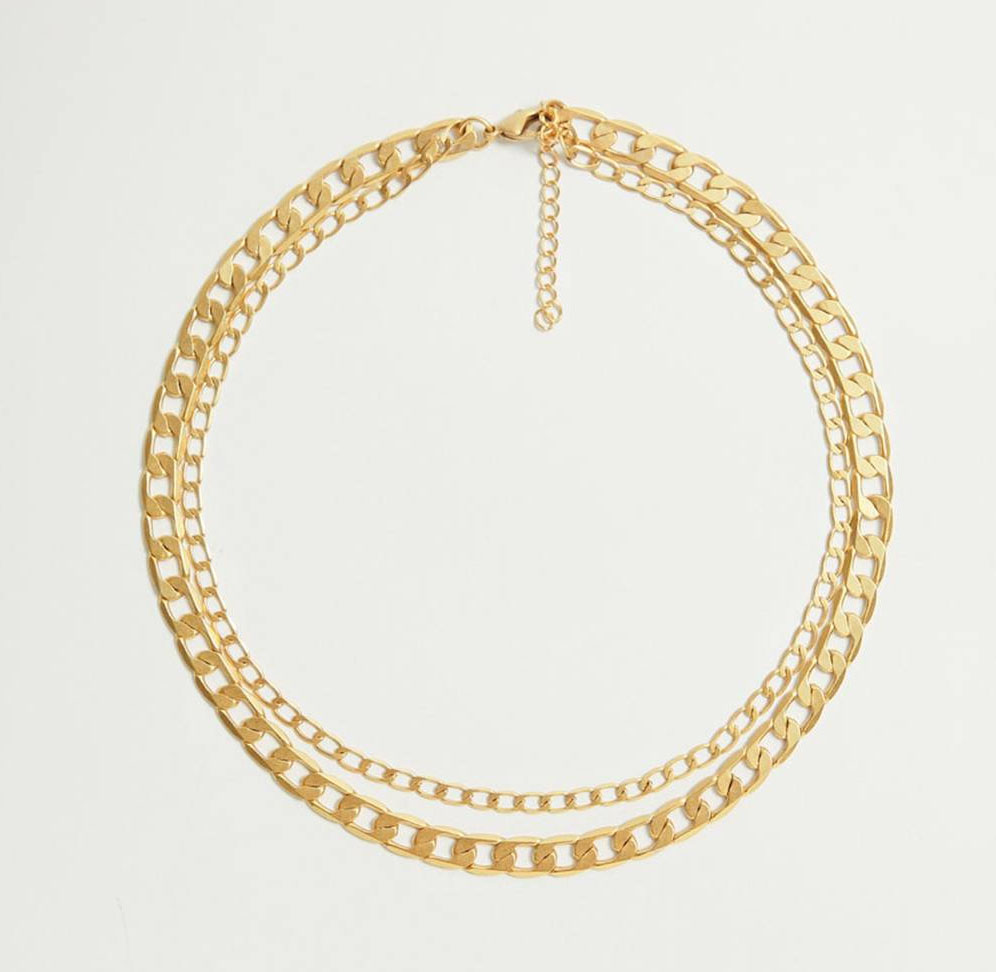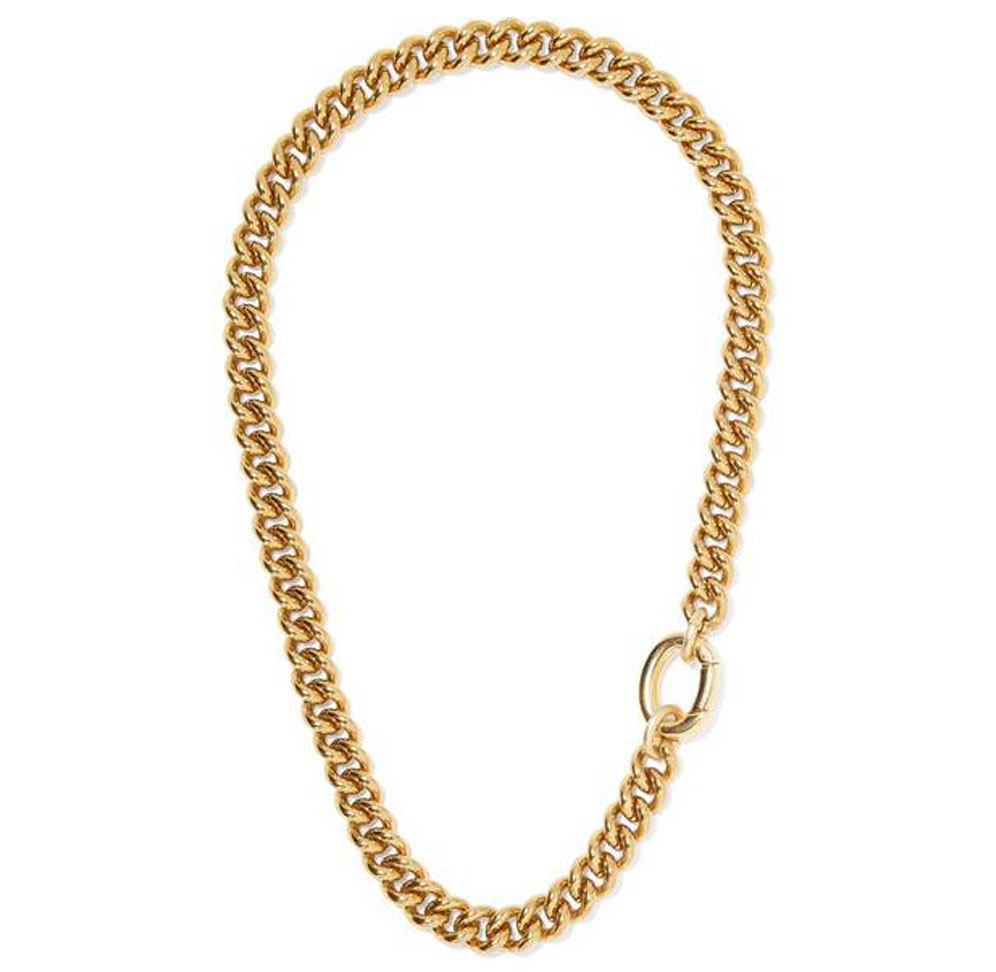 ---
LUSTROUS LUCITE…
A load of the season's "IT" accessories are made from see-through materials like glass and lucite (and not just jewelry, we're talking bags too!). From classics like hoop earrings to sculptural rings and bangles, there's no wrong way to approach the trend—clear jewelry of any kind just feels right. Clearly.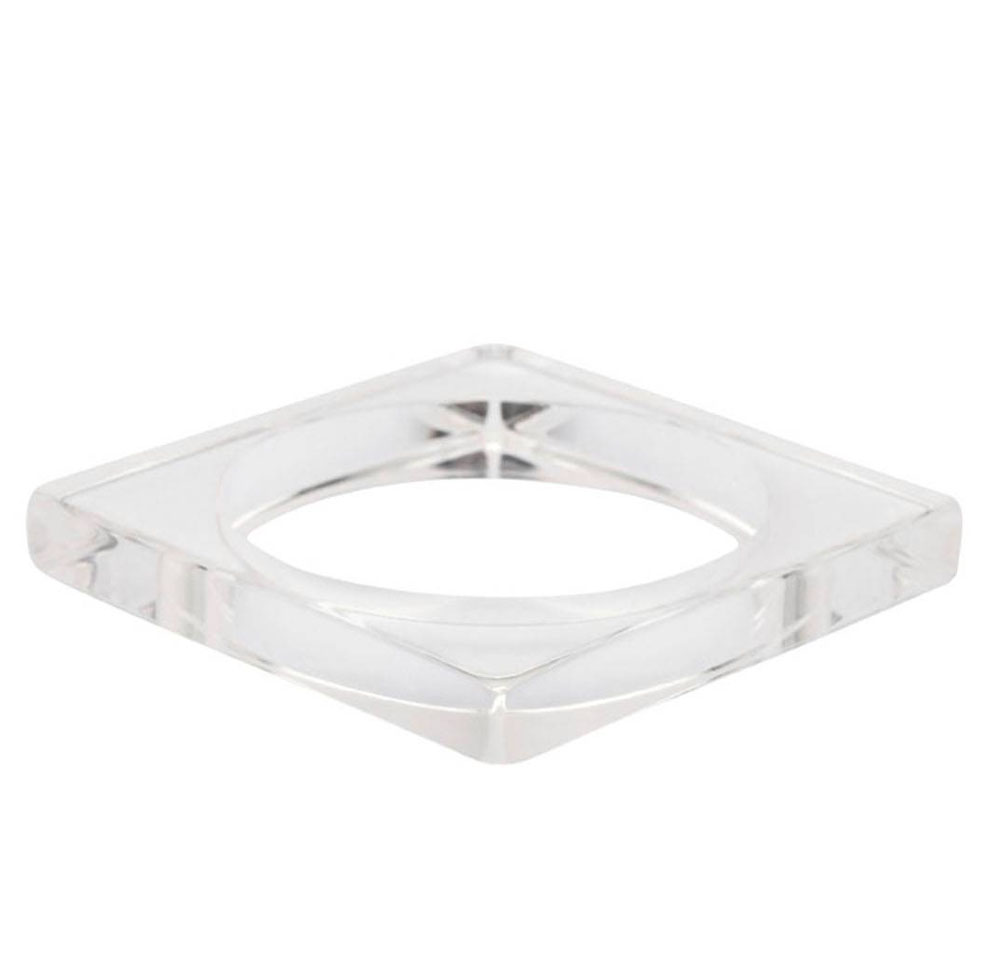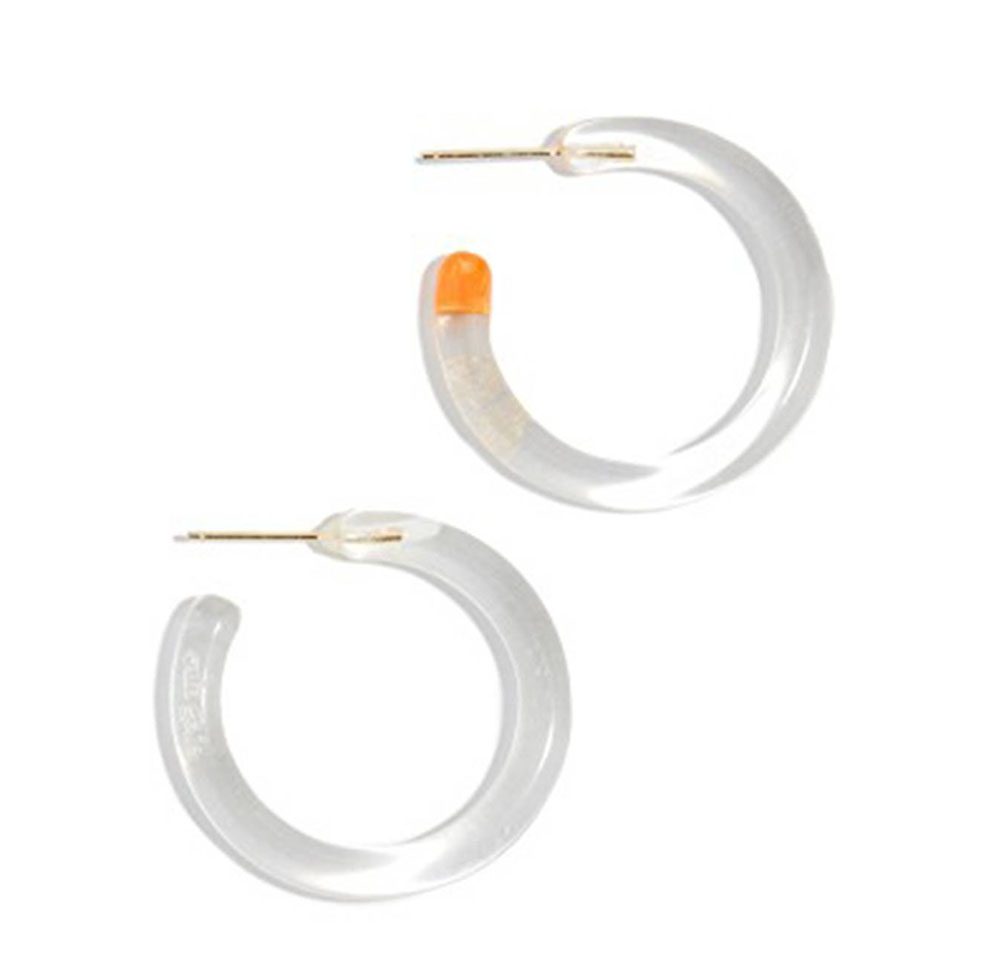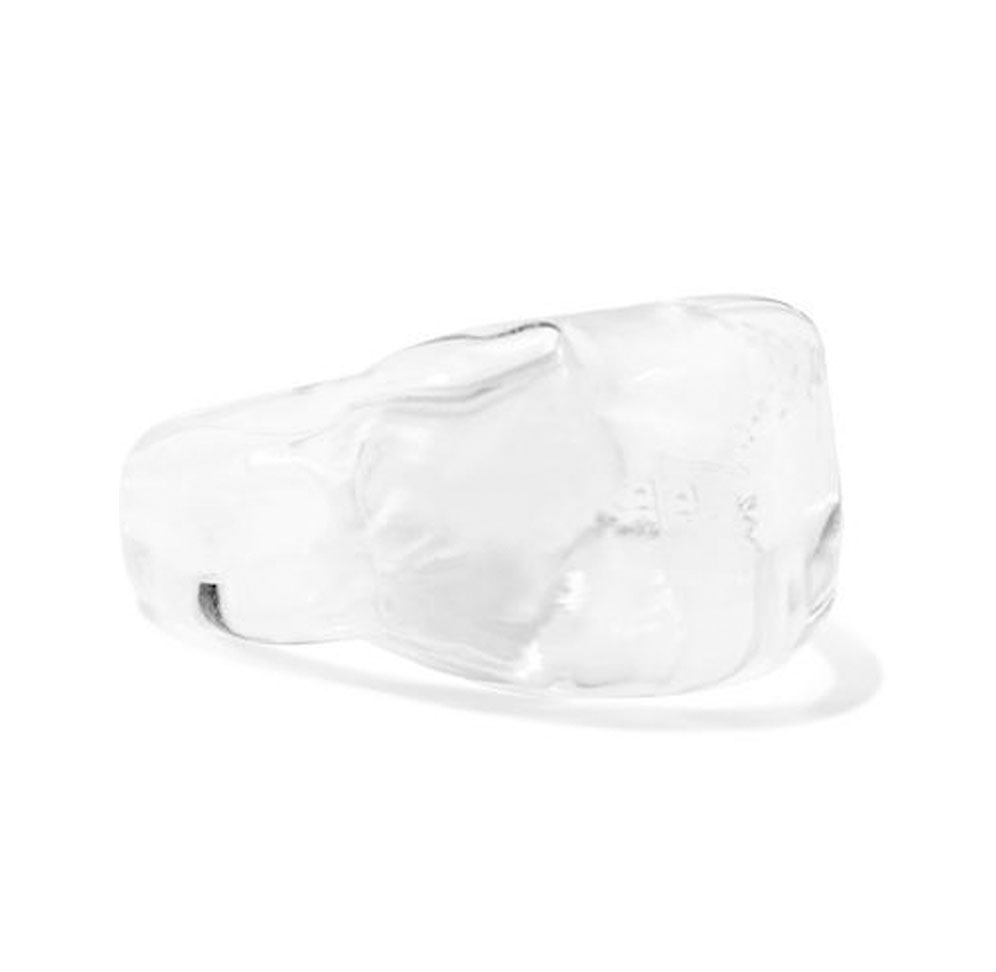 ---
ADORNED ANKLES…
So you've been wearing your anklet nonstop all summer? No need to take it off on account of weather that requires covered ankles. Instead, take a cue from the Givenchy runway, where models layered theirs over tights—yet over a pair of fun socks works just as well.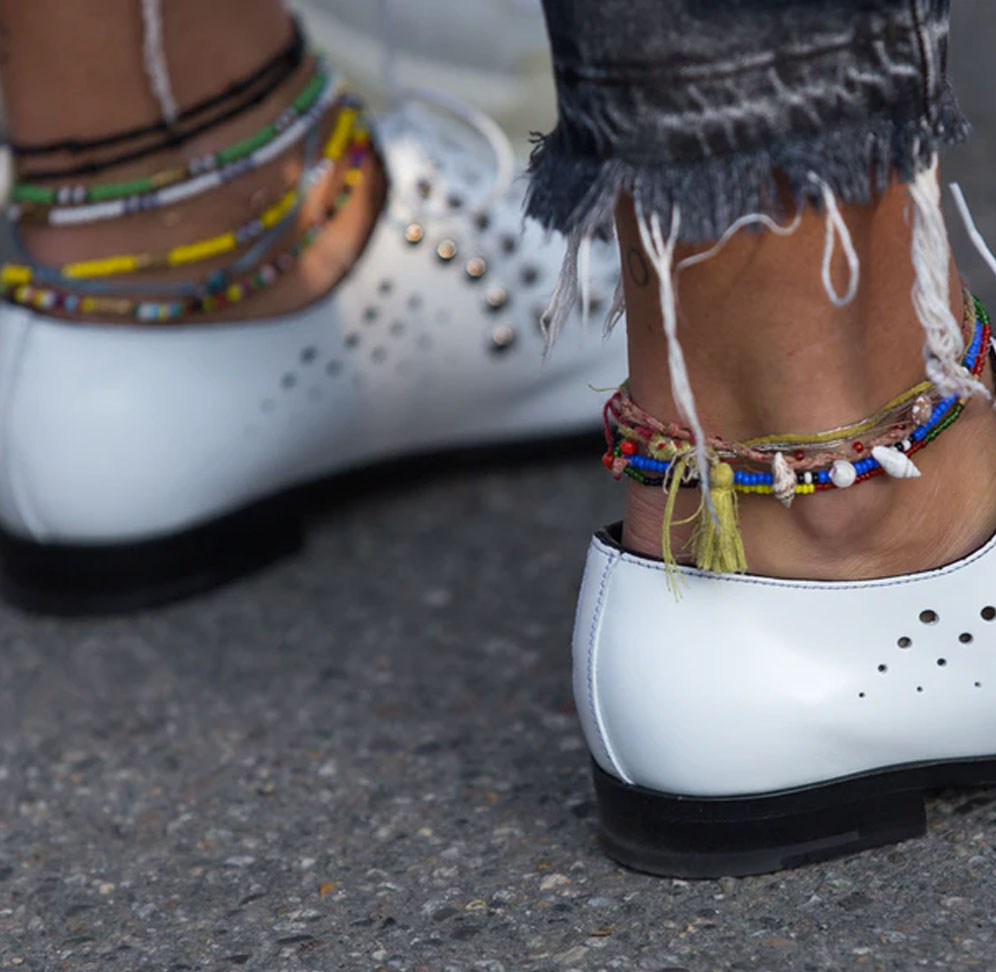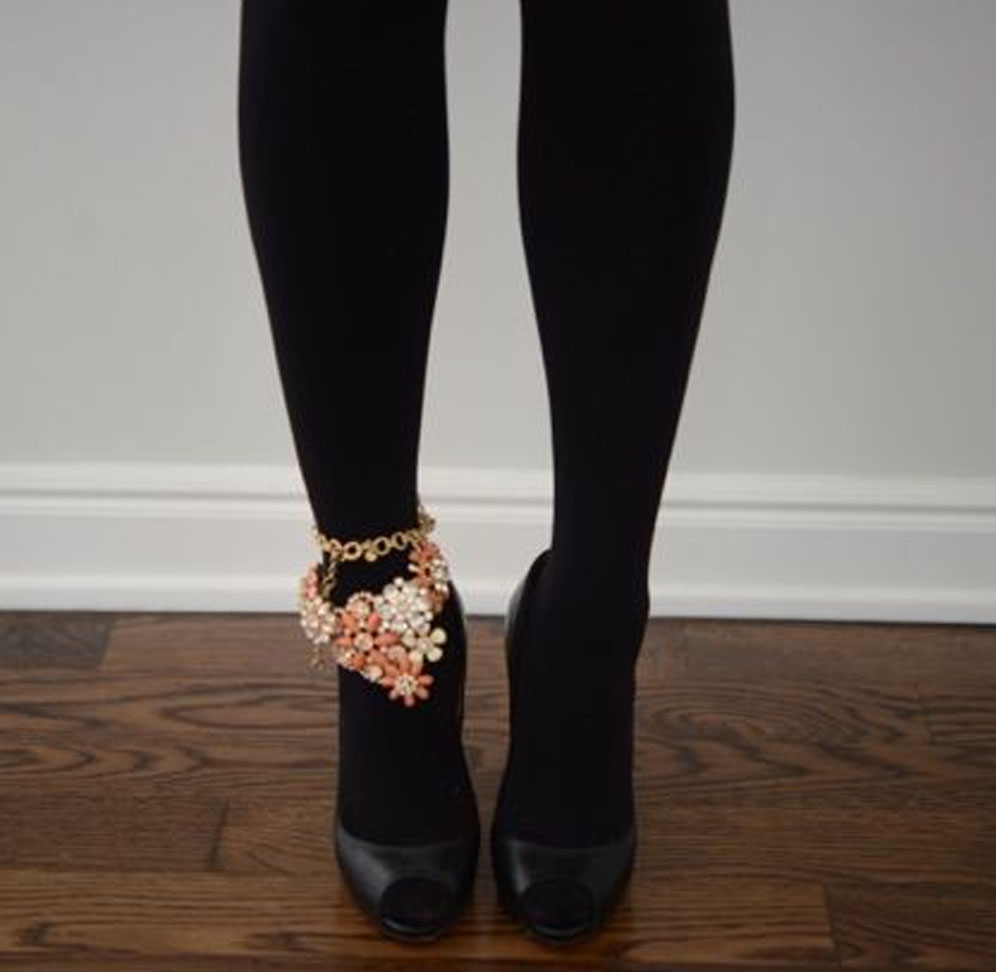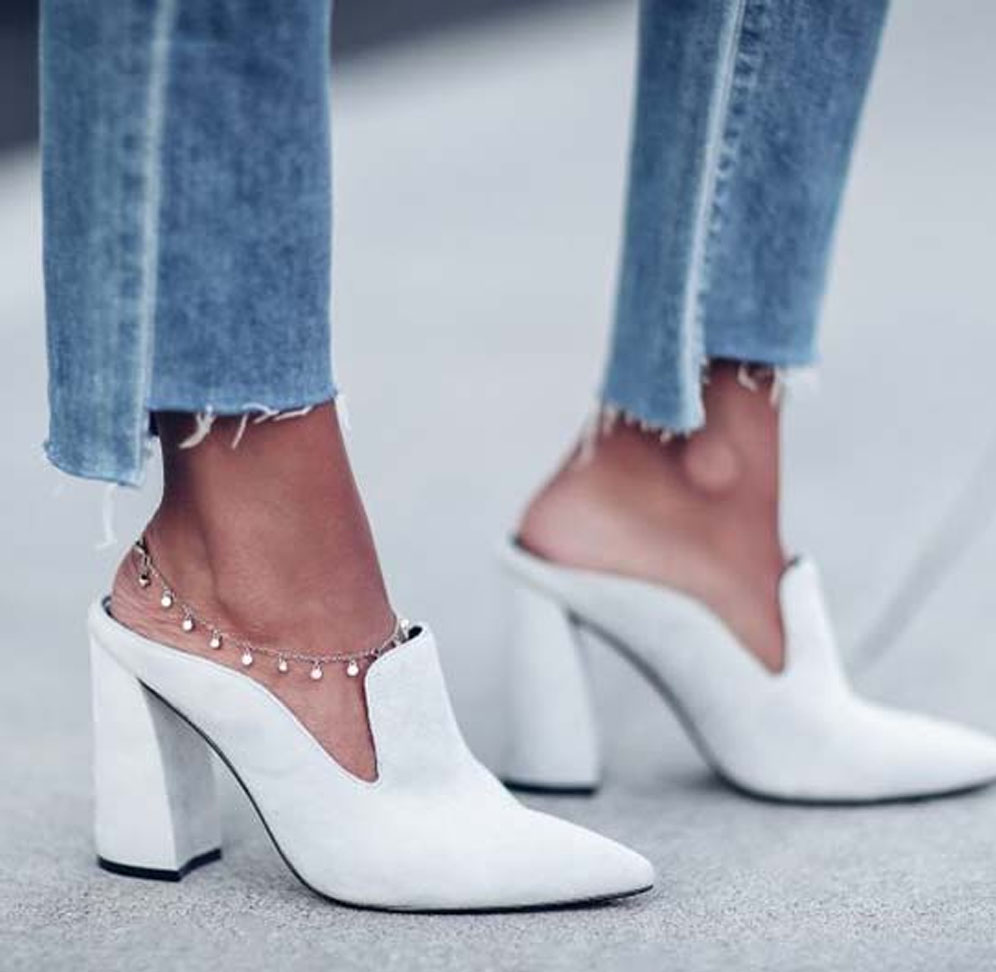 ---
BEAUTIFUL BIBS..
We thought we left bib necklaces back in 2010, but the F/W 19 runways are proving that the statement necklace is undergoing a renaissance. This time around, it's about glammed-up jewels and crystals that all your party dresses will be craving this fall.