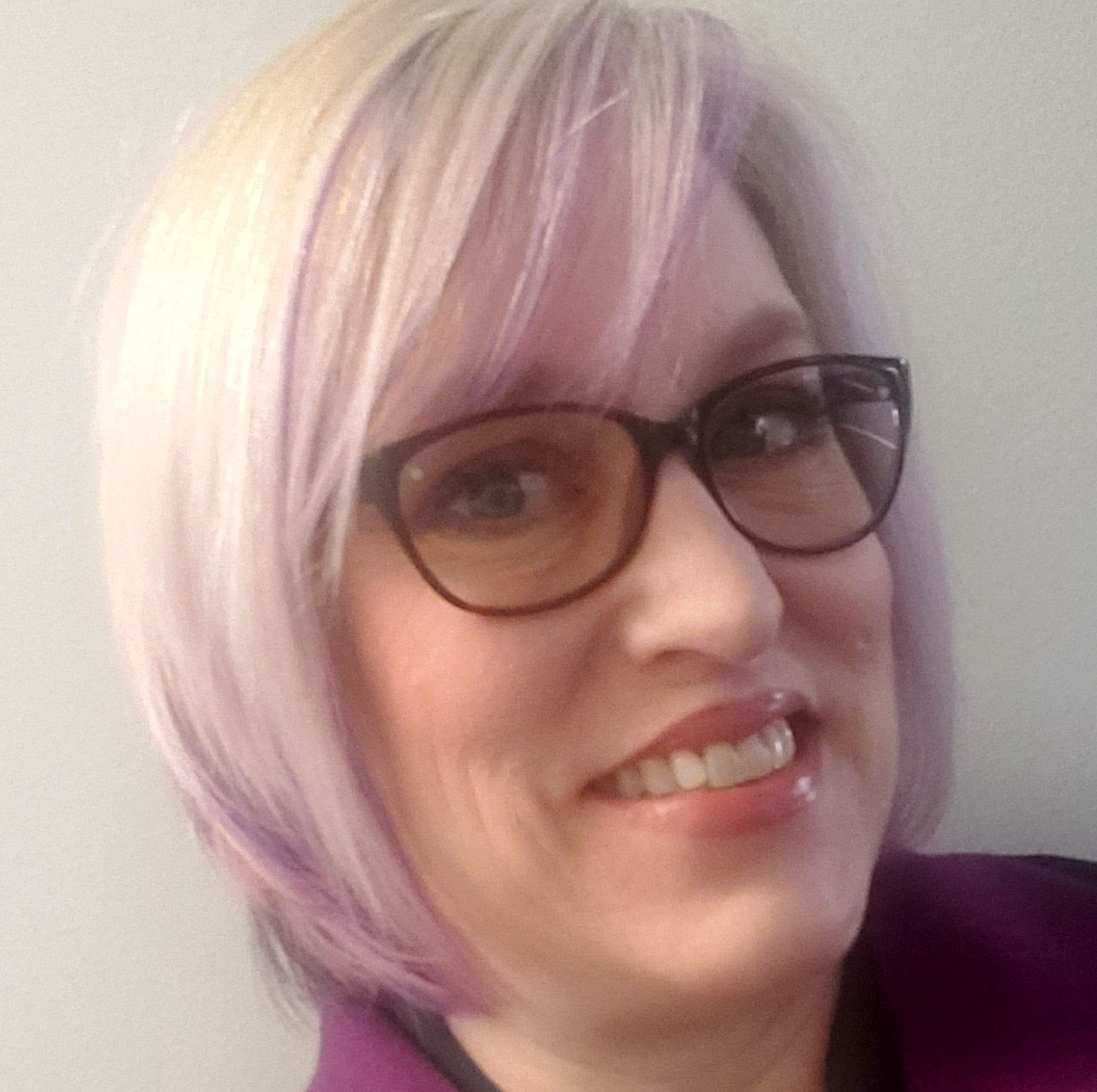 Linda Cosentino
Linda is our Operations Manager and an AMAZING jewelry designer. She has been with us since 2016 but has been in the jewelry business since 1990. Back then, she hand-carved 3D wax models for custom jewelry.
A graduate of Southern Illinois University Carbondale, she currently lives in Plainfield with her husband Chris, and their two sons.
Bill Nanfeldt
Bill is our Business Development Manager and has been with us since early 2019.
Working in the Jewelry Industry over 38 years, BIll has accreditations from the Gemological Institute of America, the Diamond Council of America, the American Gem Society and the International School of Gemology.
A graduate of Bradley University, Bill studied Business Management and Administration
Paige Fonck
Paige is one of our talented Sales Associates and has been with us going on four years.
Recently married, Paige lives in Morris with her husband.
Dominick Zupo
Dominick is our newest Sales Associate.